A Specialized Foster Care Agency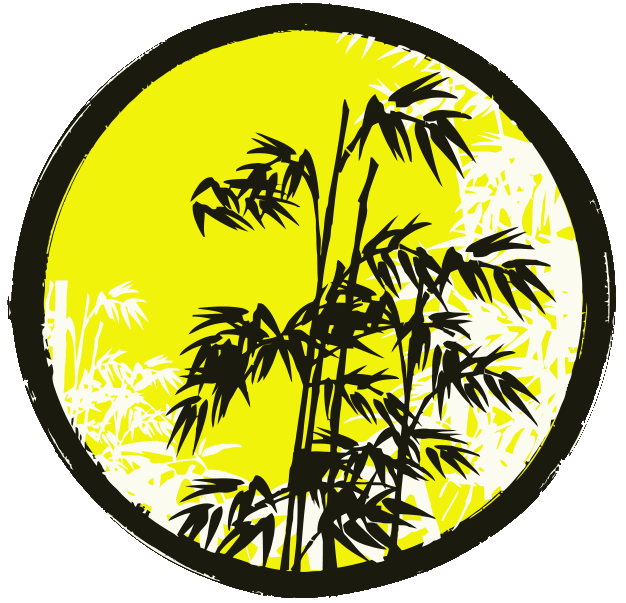 What is Therapeutic Foster Care or Specialized Foster Care?
Being a child is not easy, imagine being a child with special needs in foster care. As a biological or foster parent, you know that children need a lot of attention and care to allow them to grow up to be the wonderful person they are meant to be. Most foster children require a little extra attention due to physical or mental health concerns, and typically manifested through trauma that occurred their early in life. For these children, therapeutic foster care is the best opportunity for a productive life. Specialized foster care programs provide homes for children with caregivers specifically trained to help a child with a unique circumstance.
What are the types of Specialized Foster Care exist?
This system was created to find the ideal home for children surviving with psychiatric disorders. Certainly, these can consist of anxiety, ADHD, depression, suicidal ideation, and other disorders that can cause difficulty throughout a child's lifetime. These situations can arise from significant to severe trauma, which may need to be addressed in depth through therapy or other services. A case manager is assigned to the parents of these children to work directly with them and ensure that the child is obtaining the safest treatment.
Learn more about becoming a Specialized or Therapeutic Foster Parent
Parents who are trained to raise and work with physical and medical ailments provide extra care to children with these needs. Some may require long-term and others short term intervention. Case managers will work closely with parents and perform home reviews regularly. This system helps children with a wide variety of conditions, including one or more of the following:
​
Physical injuries due to accident or abuse

Asthma

Cardiac ailments

Burns

Low birth weight impediments

Conditions that require a wheelchair or other assistive devices

Autism

Chronic illnesses

Feeding issues
​
​
Children in specialized or therapeutic foster care are those who have struggled in traditional foster care situations. They typically have long histories of placement disruptions and abuse. A caring home-based atmosphere is vital to their development and thwarts hospitalization. Added, families participating in this intensity of foster care must be fully dedicated to giving the child a place to feel protected and loved.