A Specialized Foster Care Agency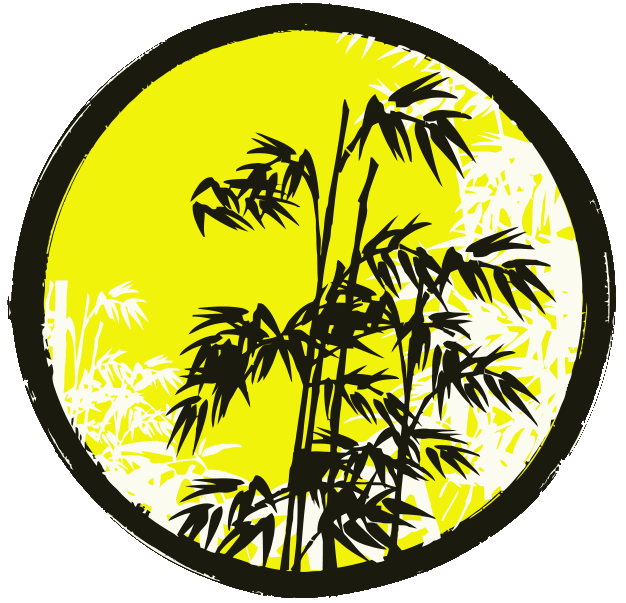 Want to learn more about congregate care and its impact on the children placed in your home? Short Term 12 is an exceptional look into the struggles of how children come into care and how the system relates to their struggles from the perspective of the caregiver.
A main stream but effective look at the process of becoming a foster parent resource within our Specialized Foster Care program. Exceptional montage of the various snippets of foster family life and struggles in the 21st Century.
Finding Life is a documentary in becoming a foster family resource as a LGBTQ couple. This very real look into the stumbling blocks of a system not so open to the new family schema .
The eternal struggles of aging out of a system that lacks the resources and willingness to help our kids find their way into adulthood. Learn about their issues, needs, and wants in this expose on old teens leaving the system.
"If you are exploring the possibility of getting involved with foster care, or are already involved in this profoundly difficult yet rewarding place, then this book is a must read for you. You'll find the insight, encouragement, and hope you need no matter where you are on your journey."
- Jason Johnson, author of "ReFraming Foster Care" and "Everyone Can Do Something"
This story is an account about engaging in foster care: how it opened our eyes, our hearts, and changed the way we live our life. We entered foster care in ignorance of a complex system full of people who live and hurt differently than we do. The more time my family and I spent involved with foster care, the more people we met who opened our eyes to the hurt around us. This is a narrative of our journey in foster care, an educational resource, but even more a story of how we learned to see others - how we learned to love.