A Specialized Foster Care Agency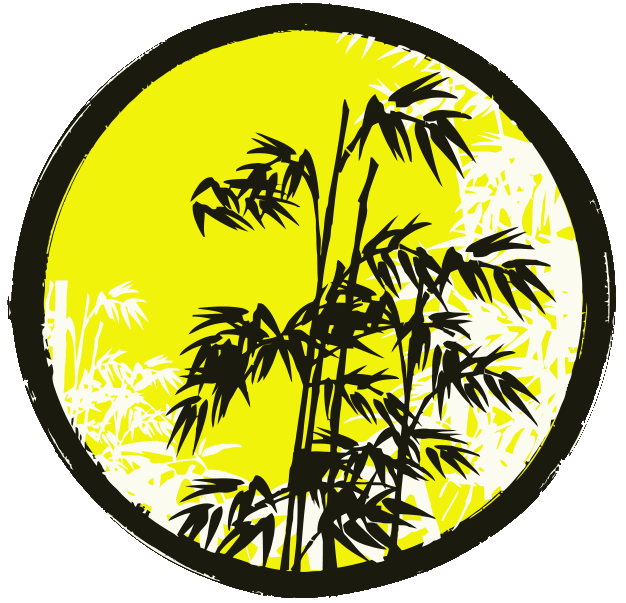 Counseling and Life Skills Services
Crisis Intervention Support Services
Individual Counseling Services
Individual counseling begins with an appointment where the focus is to determine the nature and impact of your presenting concern and to determine how best to meet your identified needs. In many cases, the initial appointment is sufficient for identifying ways to meet those needs.
If additional resources are indicated, the counselor will work with you on recommendations that are the most effective options for you. These options may include group counseling, career exploration, skill building workshops, short-term individual counseling, or referral for physical testing, and/or include online counseling.
Call us today
702-433-3038
We offer a variety of group services, including therapy groups and support groups. A support group is an informal space that can be utilized to learn health and wellness strategies, practice social skills, meet other individuals and help you adjust to life situations.
If you would benefit from a more formal group, a therapy group may be a better choice. A therapy group offers you the opportunity to process at a deeper level, encourages participation and will allow you to engage with others on different emotional levels. To join a therapy group, you must see a counselor for a referral.
Our skills workshops are psycho-educational workshops designed to help build personal awareness, develop coping skills and promote self-care. The main goals of our Skills Workshops are to give you tools to recognize your concerns and develop a clearer idea of what you want to change in your life. Once you have developed your roadmap to change, you will have a better idea of where you need to go.
Our crisis intervention support team is here to help. Once you are connected to our clinical services you will have ongoing 24/7 support to assist with any crisis management needs you may have. Our staff is here to offer ongoing supportive interventions as needed and within the reach of a simple phone call. The goal of these services is to evaluate and offer a quick supportive response external to our daily options.