A Specialized Foster Care Agency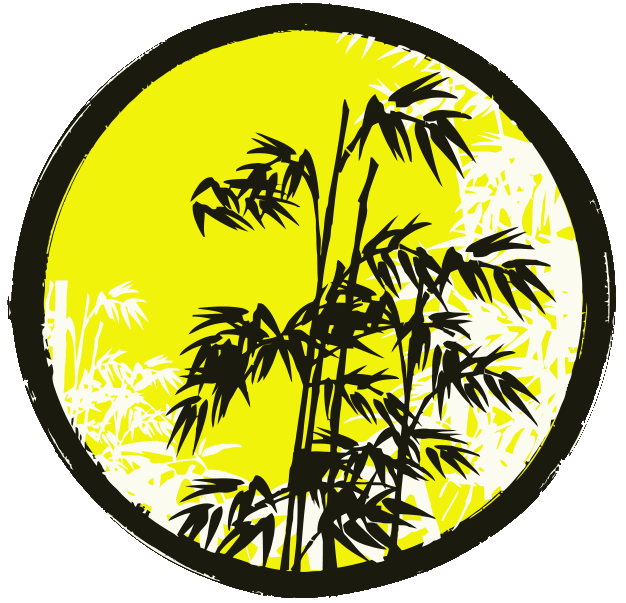 What if you could be the difference?
One thing stands out above all else in this world, life is unpredictable. Knowing that we are in control is what allows us to become unique and productive adults. However, some days resemble life on a tightrope where control seems almost impossible to manage. The world becomes a scary place to manage, let alone navigate. How did any of us grow up and make it through all the complexities of daily life to be here reading this message today? Why do we want to be the force of change in this world? How did we want to be the difference in a child's life and what does that look like?
Imagine if you are living nearly every day of your life at the age of 7 or 8 or even 16, walking that tightrope. Living a life of uncertainty, fear, and pain. What does the world look like to you? What fears and uncertainty are you facing now that you have been removed from the only family and community you knew? The only trusted resources in your life, suddenly and force-ably torn from you. Now what?
Do you understand what is happening or what will happen? How many times have you had to tell your story or communicate to strangers your trauma, your struggles, your balancing act?
​
What if you saw no future simply because you are lost in the past and don't have a guiding light toward your future? What if all you wanted was to take a moment and feel safe?
Being a child in foster care can be one of the most frightening places on earth. Foster children just want to belong and be a part of something that is safe and secure. They want to know that their future is full of hope and promise. No child ought to have to carry around with them the burden of the decisions of others, but many do. For countless children in the system, it shapes the individuals they will one day become. They become adults who carry traumas and wounds that nobody ever took the time to help mend so they could become whole again.
What if you could help change that? What if you could be part of that force in a child's life that gives them hope, security, and a passion to move beyond their circumstances? What if you could help empower them to be productive and positive influences in the lives of others? Our community? Our global society?
​
You can be the force of change, security, and love in a child's life. All you need to do is be open, understanding, patient, and educated in the trauma these children face everyday. You can be the first step in a child's second chance. You can bring a child forward from a life of uncertainty. You can help them down off the tightrope and help them walk a life of promise and a future of hope. All they need is you to take the first step in their direction.
Becoming the change. Becoming a Foster Parent
This is an opportunity like no other in life. To provide a gift of belonging, security, and love to a child that needs a space to grow and believe in who they can become. Becoming a foster parent is more than a reimbursement for taking care of a child in need. It is a chance to offer safety, mentor-ship, and opportunity to someone whose trauma is so grave that even as an adult you may not be able to be ok. It is ok to not be ok, but to offer a child the opportunity to not be ok and still obtain resources, develop abilities, and obtain the willingness to be more than who they are now - is a gift like no other.
​
We often take for granted our homes, our beds, the safety of our lives. Many of us never knew the uncertainty of our next meal, our personal safety, or the safety of our siblings. Many of us do not know the worry and fear of a parent on drugs or domestic violence and rape. Many of us do not understand underage trafficking, gang violence, or watching a loved one die due to these circumstances. Lets be very real about this issue - foster care is not a pretty picture, but it is the one we that society has painted for us and our children.
If you open your life to a child in need, giving them with a safe place to lay their head, a good education, a meal, a connection to their family, they may eventually see the gift you are providing them. We will not sugar coat the journey. The journey is grueling and difficult, but the rewards are life changing for the child and you. The only guarantees in fostering are that you will be forever changed by your experiences working with children whose odds are stacked dramatically against them at every turn. Your experience is the one that is most important to us, because we already know you are the right person for the job. You found us.. Now let us help you find a way to be the change in others.
​
​
Learn More About Changing the Future for a Foster Child
Please consider becoming a foster parent and being the change so many deserve. Many will go to bed tonight without hearing "I Love You" or that they belong. Every moment you can share with a child in need is one that will provide them with the love and belonging they need in life. Help us to not lose another child to violence, starvation, rape, or addiction. Contact our licensing team today and begin the journey to fostering.
​
​